"Thank you very much for the use of your lakehouse. The name Camp Comfort is perfect, and clearly describes the feeling and experience of being here. We found it very easy to settle in, the views immensely relaxing, the separate log house with sauna irresistible. And thesauna works really well. Clever set up to say the least.

The weather as, as one would expect for November, viable. The sun made some celebrity appearances, with its grand performance on our day of departure, with the clarity, hues ...almost mysterious. Having said this, the weather, in now way dulled the spirits.

This house has toots, history and above all spirit! The latter comes with time and presence. We thank you for sharing this spirit with us

Kind Regards,

Ken
BEST WATER FUN


BEST LIVE ACTION
BEST HEALTH TIP
" For swimmer`s itch, I found that a gel that I have for insect bite worked very well. It`s called Apisgel and you can buy it in health stores. Also, tea tree oil ( a few drops) works very well when rubbed on the skin or diluted in the bath water."

BEST ACTION SHOT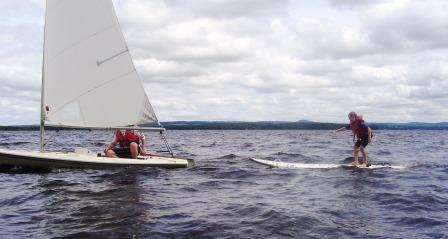 BEST RE-STORE-ATION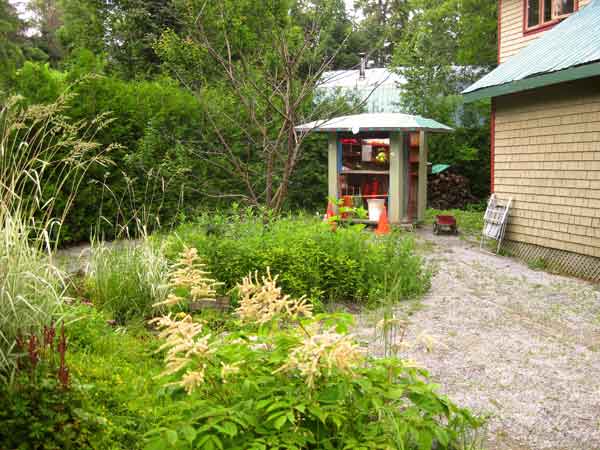 Thanks to Brian's offer to clean out the garage, where the play store has been in storage,it has been restored to its former glory providing a new generation with buying and selling,, which, on a small scale works fine.

ALL TIME BEST
"SPIRIT OF CAMP COMFORT"

Stars Christina Thomas who found the faires in this 2005 recording